Meet the new lineup
You already know Lol and the Doc, meet Rick Paul and Tony
Rick Lacey – Drums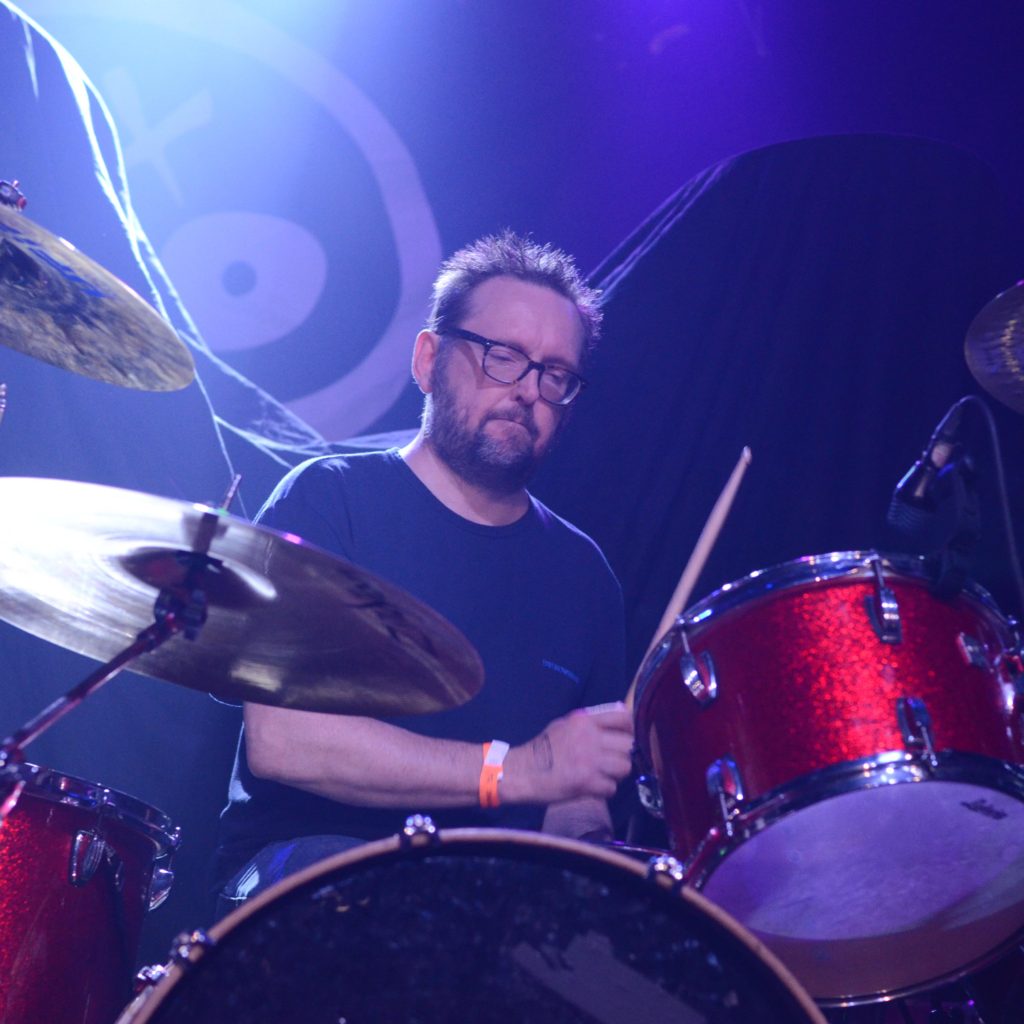 Our new drummer is Rick Lacey, a well known and respected Drummer with years of experience on the National and International Festival circuit
Rick started playing the Drums aged 14 and played live with various bands since the age of 15.
Rick was introduced to us by another top level drummer in the area. His style and feel compliment the band perfectly. Just don't let him start telling you jokes!
Tony Nicholls – Keyboards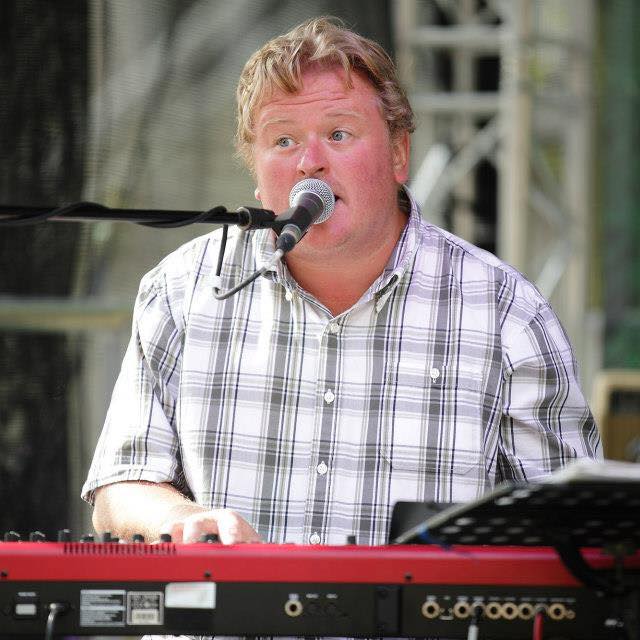 A highly accomplished and much sought after classically trained Piano player having studied at the London College of Music
Tony is a piano/vocalist with 35 years of experience. He started playing the piano at the age of 9 and turned professional at 20 years old.
He has played live on the BBC Television and with artists such as Chris Farlowe and Norman Beaker
He is a highly experienced and in-demand session musician for recording sessions
Paul Edgley – Bass guitar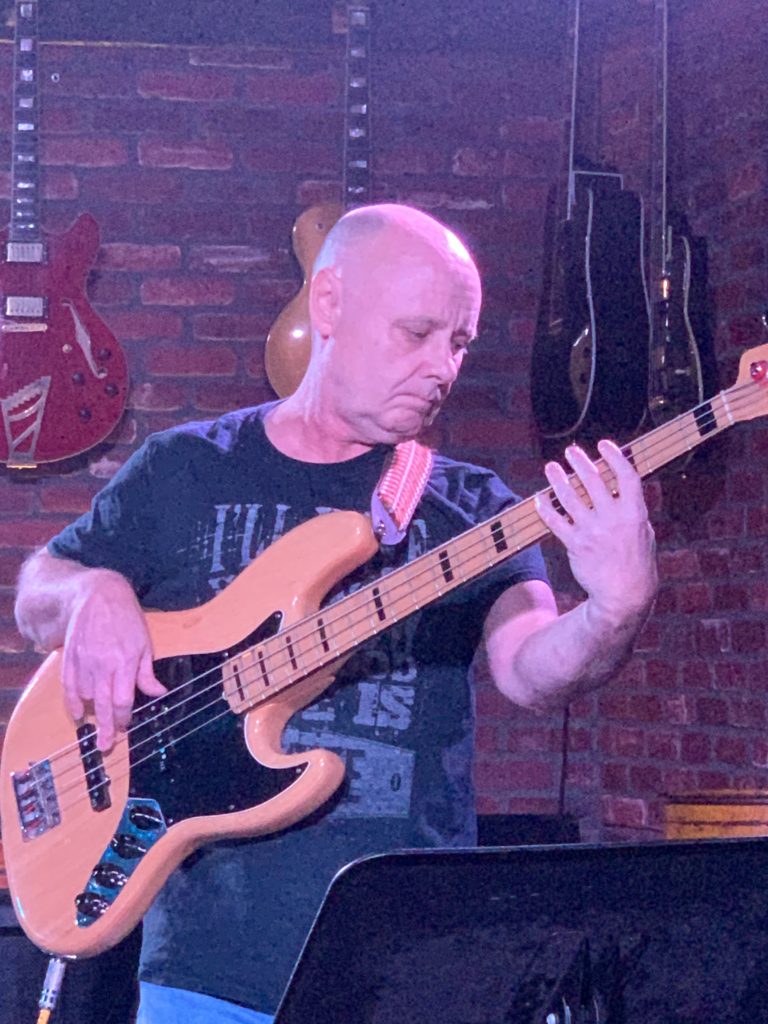 Paul joined the Lol Goodman Band following a hugely successful career spanning over 30 years as a much sought after session musician. Paul has played all over the world as a "Bassman for hire", including long spells on the cruise ship circuit, and with International bands backing top named Artists. He claims that his crowning glory is backing Ed the Duck but we're sure that is just something in his twisted and warped mind. He is a fluent sight reader and classically trained on Piano and Cello and is an extraordinary Bass player.